June 19th, 2009
|
No Comments »
December 16th, 2007 |
No Comments »
December 16th, 2007 |
No Comments »
December 4th, 2007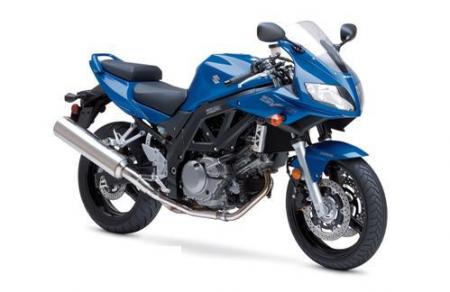 |
No Comments »
November 11th, 2007
|
No Comments »
November 3rd, 2007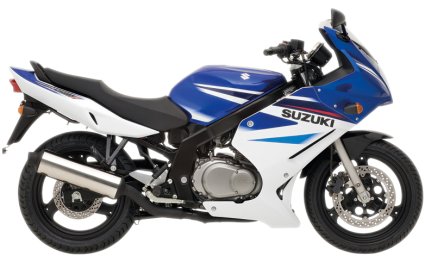 |
No Comments »
October 18th, 2007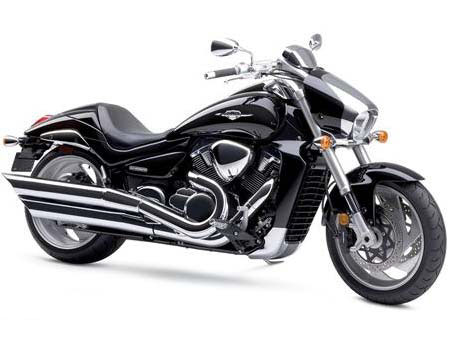 |
No Comments »
October 2nd, 2007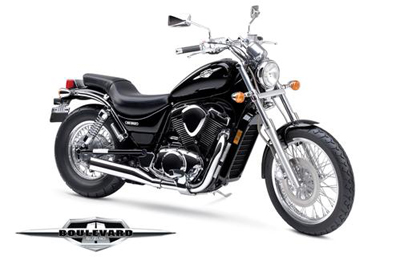 The Suzuki Boulevard offers a low, 27.6-inch seat height for easy maneuvering on the open road or in the grind of the city. Everything about the S50 is sleek from its slim V-twin engine- to the narrow, double cradle frame.
|
No Comments »
September 9th, 2007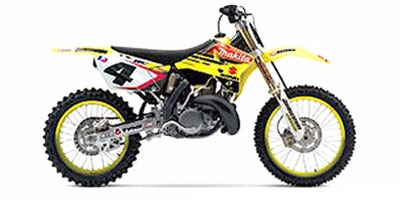 This model is styled against Suzuki factory rider Ricky Carmichael's RM-Z450. The differences between this model vs. the regular 450 are the Makita Suzuki team graphics, the black seat and gold-colored wheels. Read the rest of this entry »
|
No Comments »
September 5th, 2007
At 800cc, you can consider the C50C an entry-mid level cruiser. It varies from the standard C50 in it's width, height and length.
|
No Comments »
July 11th, 2007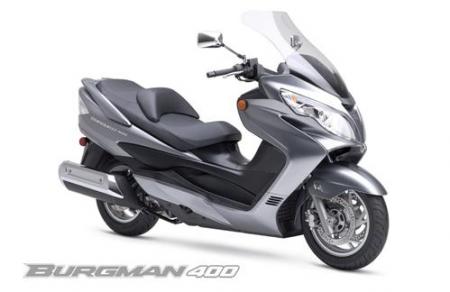 New upgrades for the Burgman 400 include more power for the single-cylinder, rubber-mounted engine-which also meets 2008 U.S. emission standards. The exterior also reflects snazzy improvements like the 3-D emblems on the rich, metal-flake paint.
No Comments »
May 21st, 2007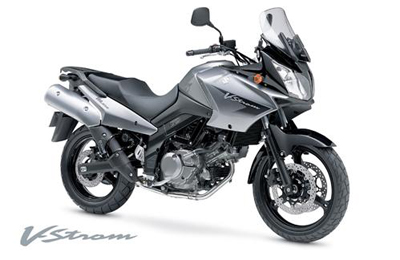 |
No Comments »
May 17th, 2007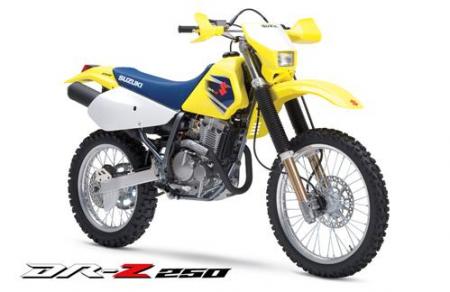 |
No Comments »
May 13th, 2007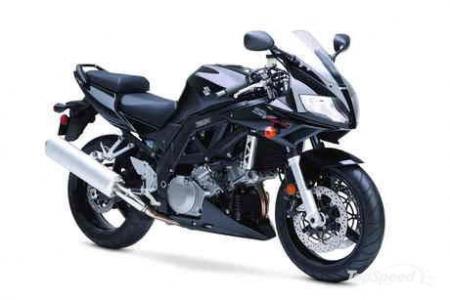 |
No Comments »
May 13th, 2007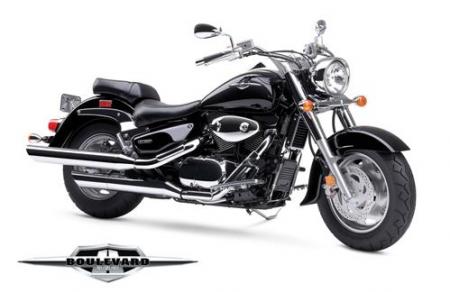 |
No Comments »
« Older Entries