December 8th, 2007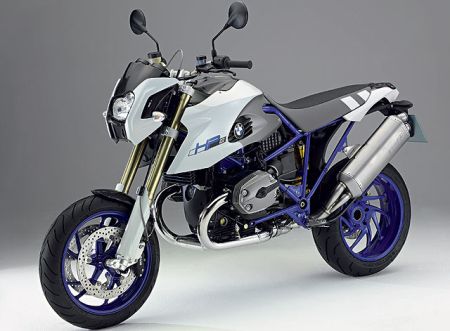 |
No Comments »
November 7th, 2007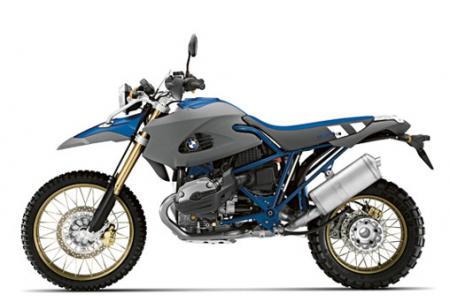 |
No Comments »
October 23rd, 2007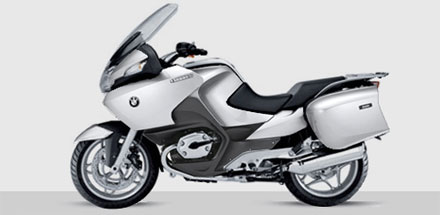 |
No Comments »
October 2nd, 2007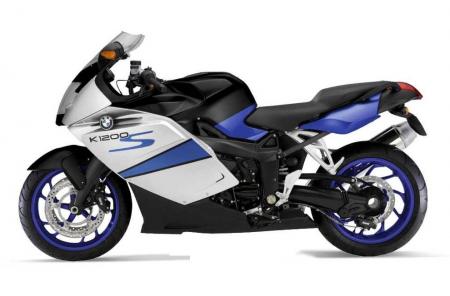 A forward mounted seat area allows for a comfortable knee angle not usually found on sport bikes. The K1200S is similar to the K1200R- yet lacks the Automatic Stability Control feature. The 2007 model also offers an updated info-flat screen and the new Motorrad EVO Paralever rear suspension.
|
No Comments »
September 24th, 2007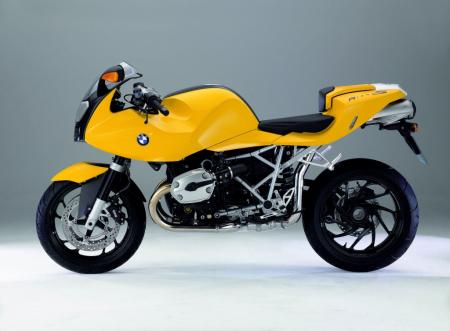 The 2007 BMW R1200 S is the fastest twin-cylinder BMW ever produced. Succeeding the R 1100 S, the focus is clearly on sporting performance and dynamic riding characteristics.
|
No Comments »
September 5th, 2007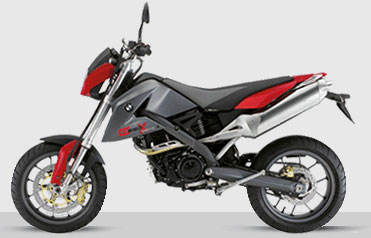 BMW makes 2 very similar models, the G650 XMoto and the G650XChallenge. Built on the same single cylinder platform, the XMoto is considered an 'urban' motorcycle while the XChallenge is an 'enduro' bike.
|
No Comments »
September 1st, 2007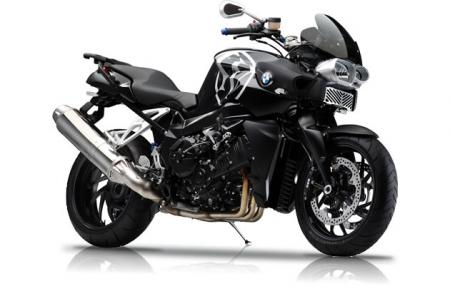 The K1200R (sport) has a transversely-mounted in-line 4-cyinder and is the basic model of the k1200 series which includes the GT(more of touring bike) and the S (more hp and racing style).
|
No Comments »
August 28th, 2007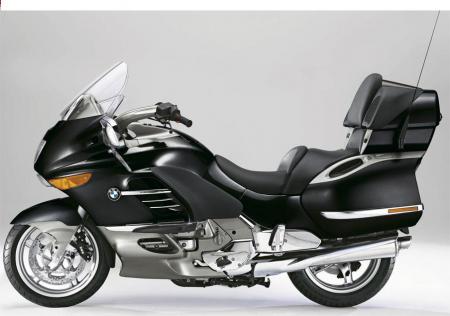 Some of the new features with the latest model 2007 BMW K1200LT are a modified gearbox, chrome package, and an electro-hydraulic center stand. The K1200LT also provides for smooth performance and comfort.
|
No Comments »
August 4th, 2007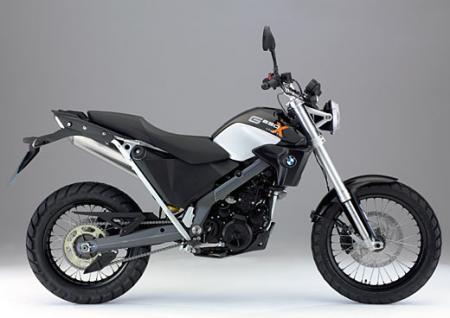 Part of the BMW G series, this bike offers high performance in a lightweight design. This 53 hp single cylinder bike can give you great performance on or off-road. Read the rest of this entry »
|
No Comments »
June 2nd, 2007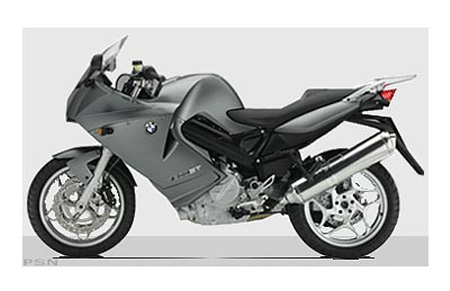 |
No Comments »
May 21st, 2007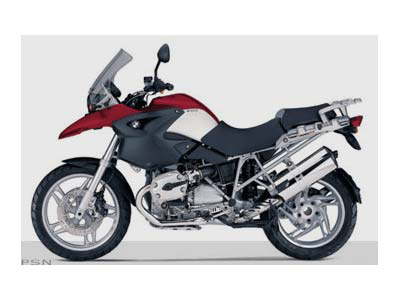 |
No Comments »
May 1st, 2007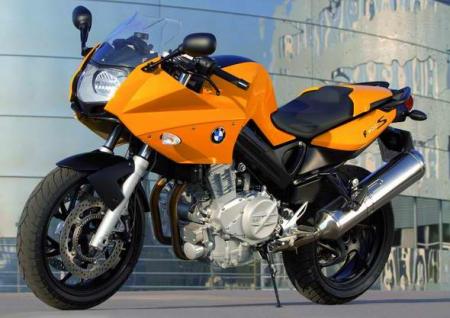 |
No Comments »
January 27th, 2007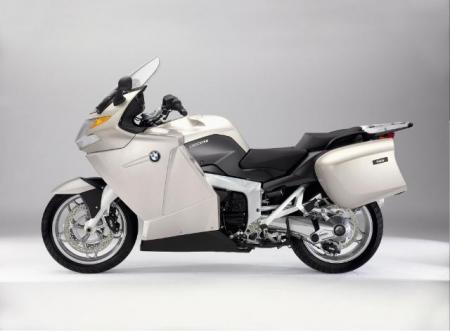 The K1200GT has more horsepower at 152hp- than the LT model. The GT also sports 6 gears- as opposed the 5-gear LT. The 2006 and 2007 models feature the new BMW Duolever front suspension. Read the rest of this entry »
|
No Comments »
January 26th, 2007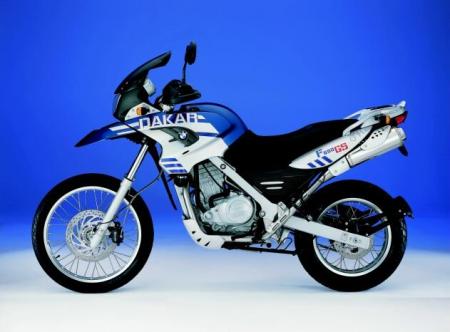 |
No Comments »
January 25th, 2007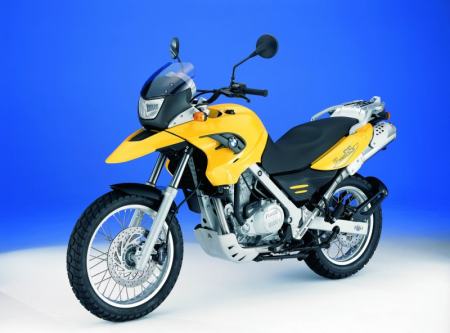 |
No Comments »
« Older Entries